Let Lakewood Happy Motors Help You Get Approved for Financing
If you need a new set of wheels, but you're worried that you won't be approved for financing, come to Lakewood Happy Motors, your used car dealer in the Lakewood, CO area. At Lakewood Happy Motors, we understand that some people have difficult credit situations which are sometimes no fault of their own. Many different life events can lower your credit rating, including:
Divorce
High medical bills
Bankruptcy
Paying back taxes to the IRS
Overdue student loans
Late payments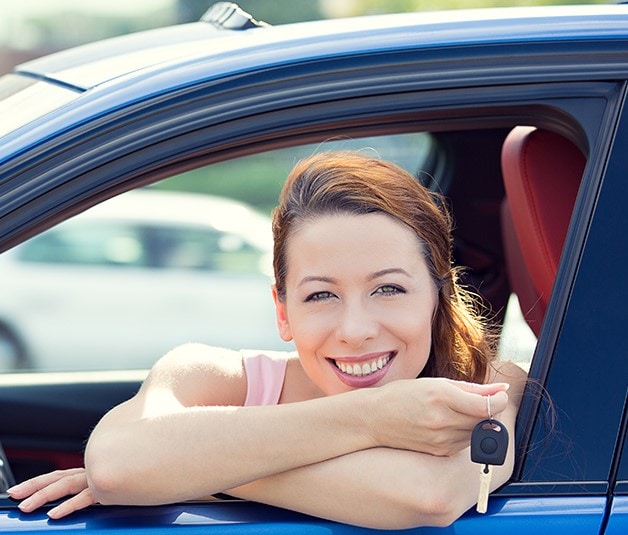 These are all events that can cause your credit rating to take a hit, but Lakewood Happy Motors can still help you get financing for a used car that gets you where you  need to go, even if others won't.
What Is Buy Here, Pay Here?
Fortunately, Lakewood Happy Motors is willing and able to overlook troubled credit situations and help you get the car financing you need. We'll work with your credit situation to help you afford the pre-owned car you desire, even if you're a first-time buyer. We can do this because we don't rely on third-party financers. When you buy here, you pay here - so you don't have to pay the fees that normally come with third-party financing. Since we provide in-house financing, you get your car loan directly from us. This enables us to work with a wide range of credit situations and help you choose the used car that fits your budget. We'll show you what's avilable on our lot, and you drive away happy.
At Lakewood Happy Motors, we think auto financing should not be a stressful experience. We aren't concerned with how you got into a tough credit situation. Instead, we're focused on how we can help our customers in the Denver, CO area get behind the wheel of a quality used car, truck, or SUV.
Visit Our Financing Team
Our finance team will listen to your needs and help you find an auto loan with payments that won't break your budget. If you're looking for a used vehicle in the Lakewood, CO area, but your credit situation is a little dicey, come to Lakewood Happy Motors. We'll say "yes" when others would say "no." Visit us for a great deal on your next car, truck, or SUV.
Make an Inquiry
* Indicates a required field